About Genmark
Genmark has developed a Genset product range for the reefer generator market which is innovative and simple at the same time. The original design was made by Trademark Leasing & Trading in 2007 and has been improved over the years.
In December 2014 Genmark B.V. was established with the goal to produce high quality Gensets customised to order. At the end of 2015 a partnership was found with Smith-Europe to realise this goal. In March 2016 Genmark was fully operational and the first Genmark Genset produced in the Netherlands was a fact!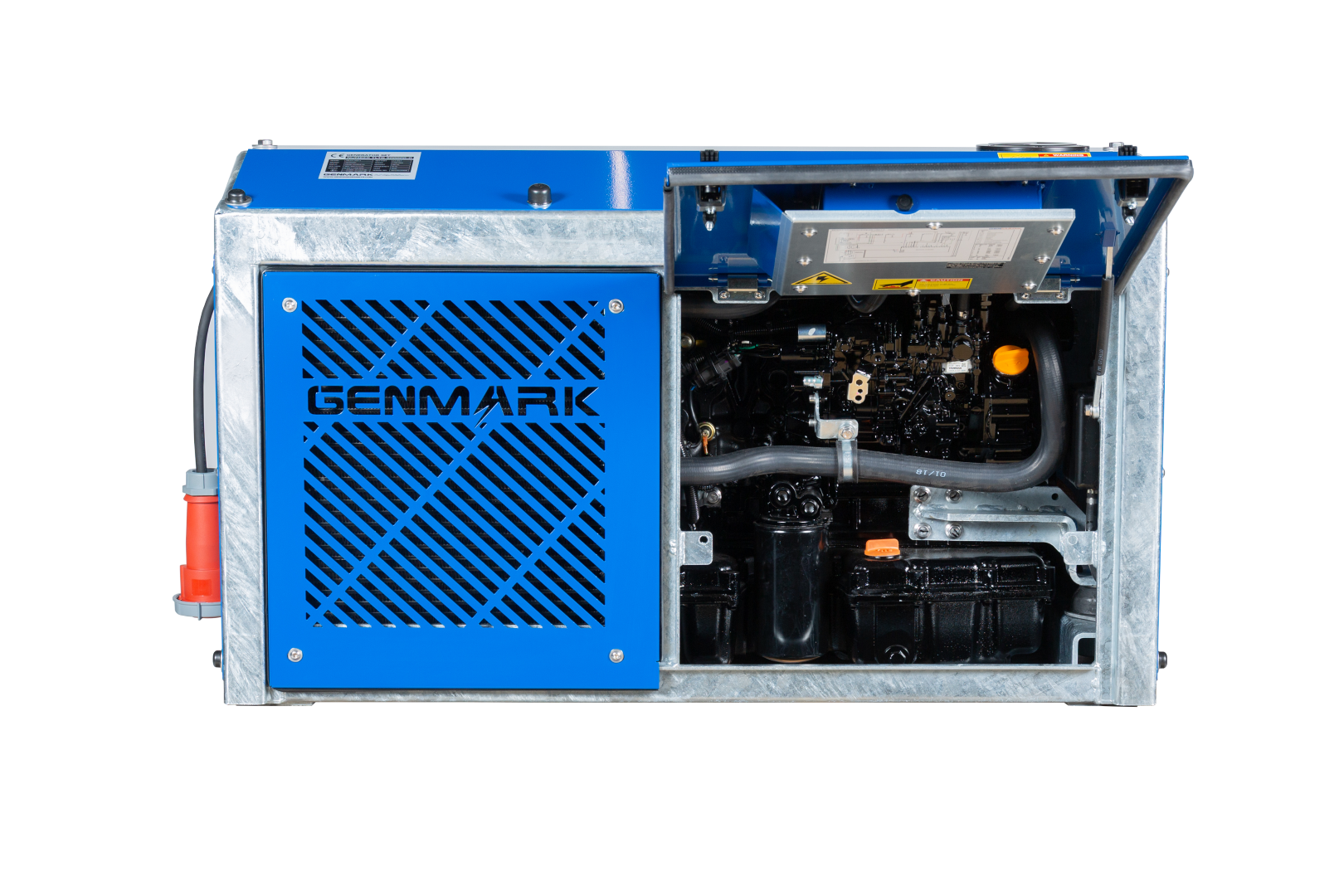 DEVELOPING INNOVATIVE GENSETS, THAT'S WHAT WE'RE HERE FOR
Innovation is one of the main features of our gensets. In order to keep up with our market, it is important to keep innovating and this we take seriously. Developing and producing gensets is our core business, no distraction to other kind of products, this is what we know and do best. We are fully focussed on your satisfaction, from beginning to end. This means we can mount your unit, we can provide the annual service and we're there for you 24/7 in case you need any help.
Why genmark
All our Gensets are Dutch made in our own production facility near the Port of Rotterdam. The genset you wish for can be adjusted to your colours or specific needs. We take quality serious; with a fully galvanized frame, high quality steel and robust shock mounts, your Genset will last for years to come.
GENMARK GENSETS ARE INNOVATIVE, RELIABLE AND COST EFFICIENT. YOUR PARTNER IN REEFER TRANSPORT.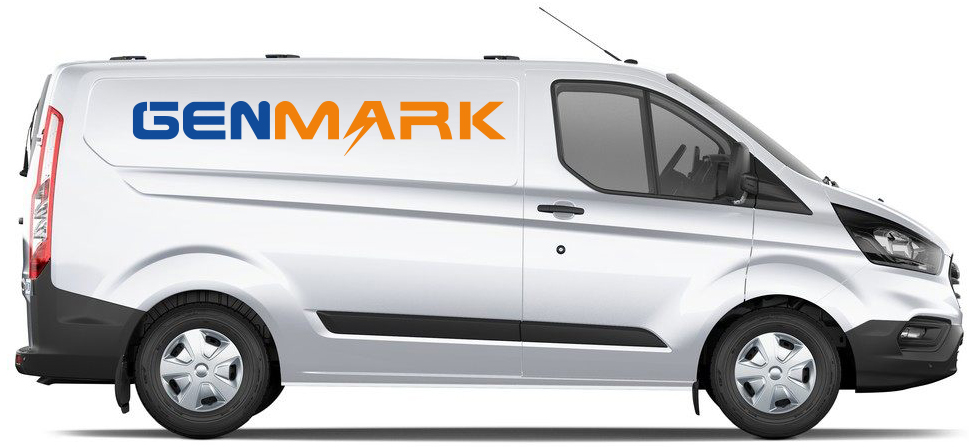 We can have spare parts delivered within 24h to any location in Europe. Our service dealer network counts more than 50 partners in more than 10 countries, all situated near large harbours or transport hubs. We put a lot of effort in expanding our service network, every single day. We provide on site trainings at all of our service partners. We do this regularly to keep everyone up to date on the latest developments. Two things that all our service partners agree on is the ease with which our gensets can be mounted and/or dismounted and the ease with which you can service these gensets.
All of our spare parts are available for express shipment throughout Europe. So wherever you are, we are always nearby, ready to help!