Genmark Technology
All our Gensets are Dutch made in our own production facility near the port of Rotterdam. The technology we use, has been collected over the years. The result is a perfect combination between a certified Yanmar Stage V Engine, a 24kW RFL Alternator and a inhouse-designed Controller.  We take quality serious; with a fully galvanised frame, high quality steel and robust shock mounts, your Genset will last for years to come.
Servicing only takes place after a 1000h or once a year, combined with the lowest fuel consumption in field makes Genmark Gensets the most cost efficient Gensets available. Our Gensets don't have to be removed for servicing. This will save you a lot of time and cots.
Genmark Gensets are powered by a Yanmar diesel engine. Yanmar was founded in 1912 in Japan and is a leading expert when it comes to diesel engines. The Yanmar engine we use is a OEM ( Original Equipment Manufacturer) 4 cylinder direct injection diesel engine specially designed for Genmark Gensets. The oil pan is enlarged to maximize the operating hours and maintaining the engine takes very little effort. This means you'll have more time to focus on your business!
Some of our key features are:
–              1000hr / 1 year service interval
–              Extended temperature range: -30 C⁰ to +50 C⁰
–              Enlarged oil capacity
–              Bigger starter engine
–              18,9 kW / 25,7 hp at 1.500 rpm or 50 Hz
Our custom engine was installed and tested by Yanmar engineers. The result is a custom engine that meets your requirements and is approved by Yanmar.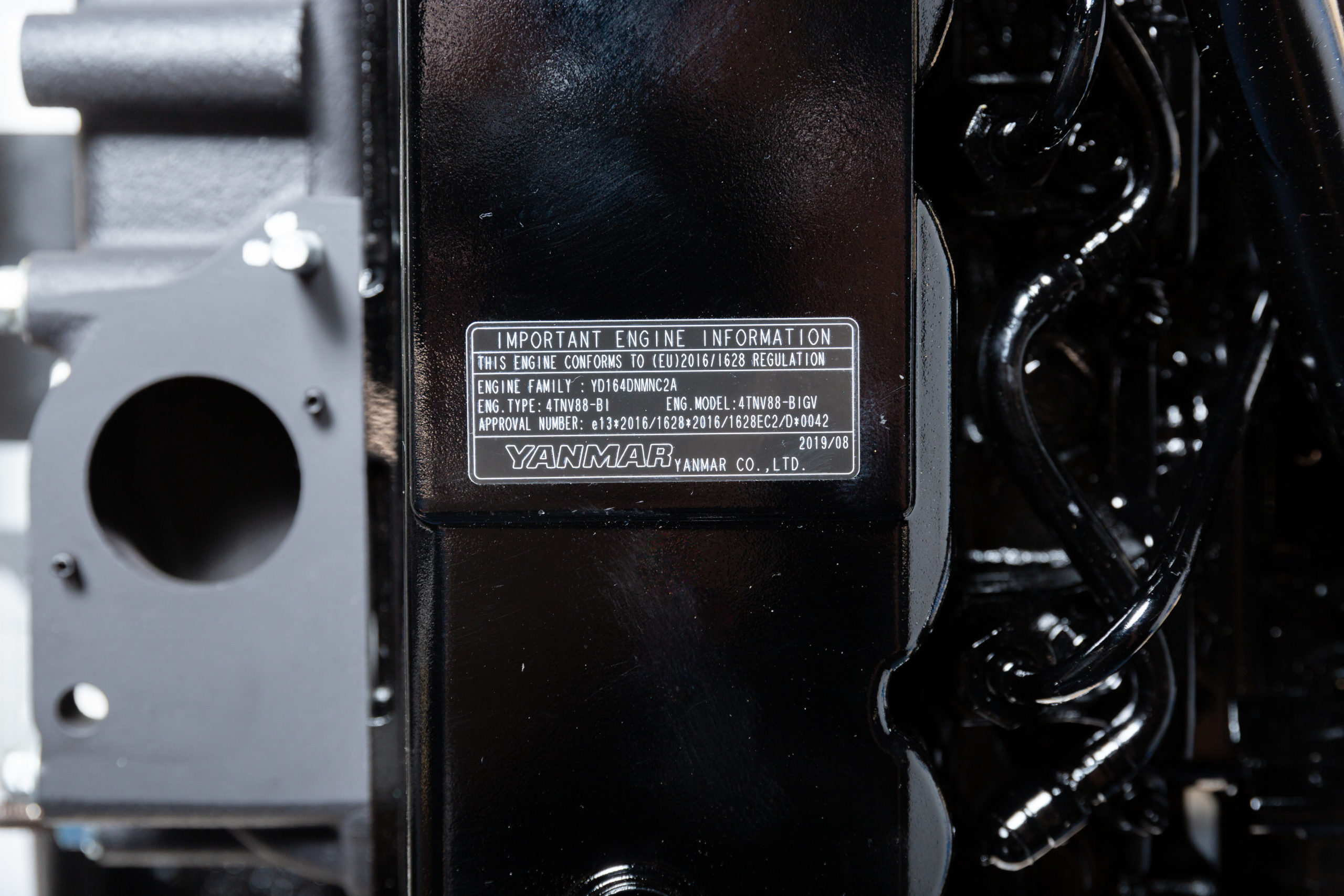 Stage 5
Our custom design Yanmar engine, used in all of our models, is certified according to Stage V regulations. This means our engine has a lower emissions than non-Stage V engines, which is mandatory as from the year 2021 according to the European emission standard.  The transition period between Stage 3A and Stage V runs until the end of 2020 and will be void from 2021.
We achieved this certification without the usual drawbacks of Stage V engines.
With our Yanmar engine:
–              NO AdBlue is needed
–              NO increased fuel consumption
–              NO need for a minimum load to operate properly
Our Electronics Department produces the controller of the Genmark Gensets based on the philosophy "less is more". This means we avoid complex, expensive and error-prone operating systems. Our Controller is a Solid State Relay Controller with a 5 inch TFT Screen and prepared for special features, like the App connectivity, GPRS monitoring, Remote control operating.
Our external controller used on the Undermount unit is built within a Pelican Case. Pelican products are well known for their quality and strength, it is produced with the most durable materials and up to the highest IP standards. The controller can be positioned anywhere on the chassis or truck and therefore there is no need to crawl under the chassis to operate the unit.
To relieve you of any extra administration, the Genmark Controller keeps track of the number of running hours. When it's time for the annual service, the controller will let you know. Easy as that.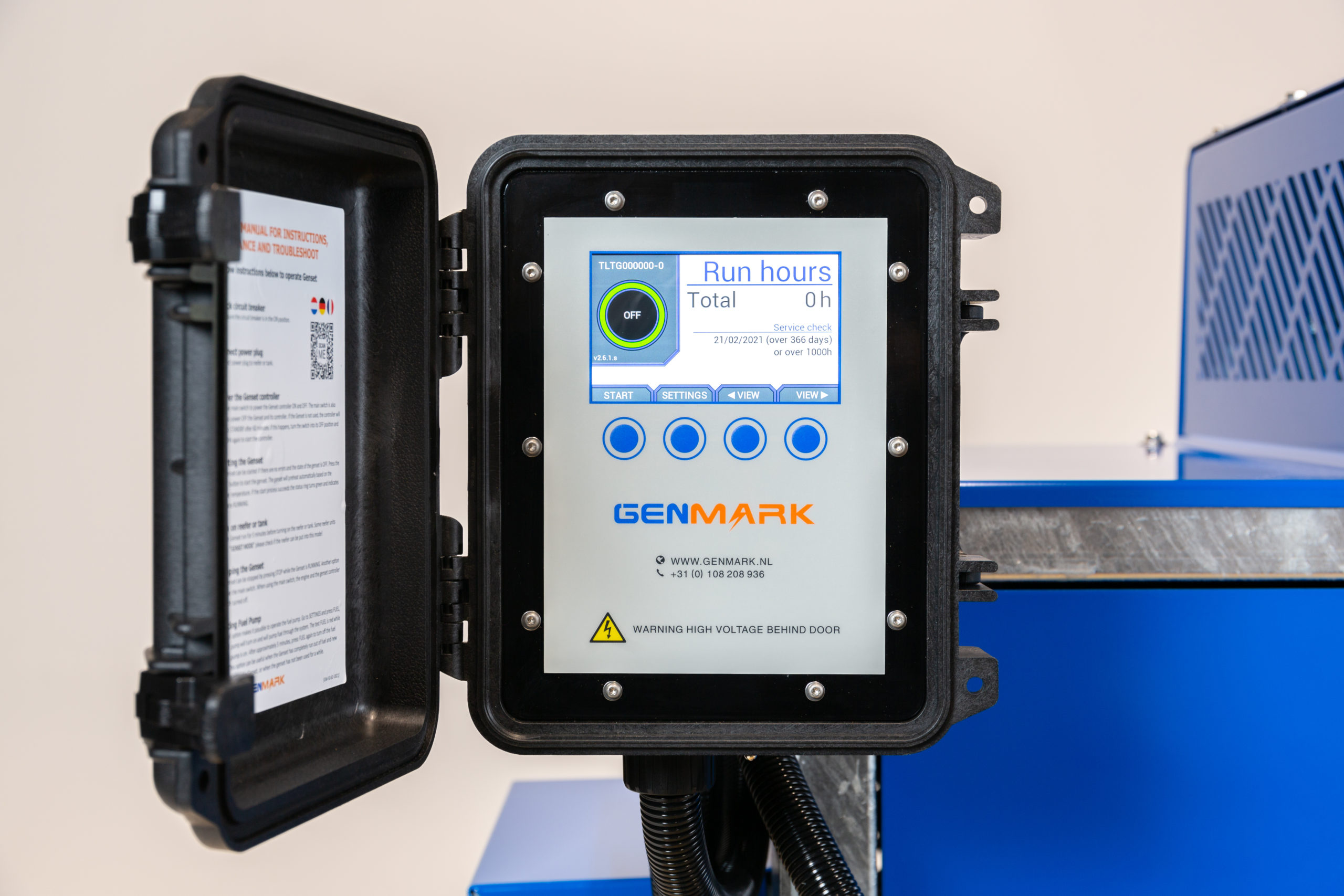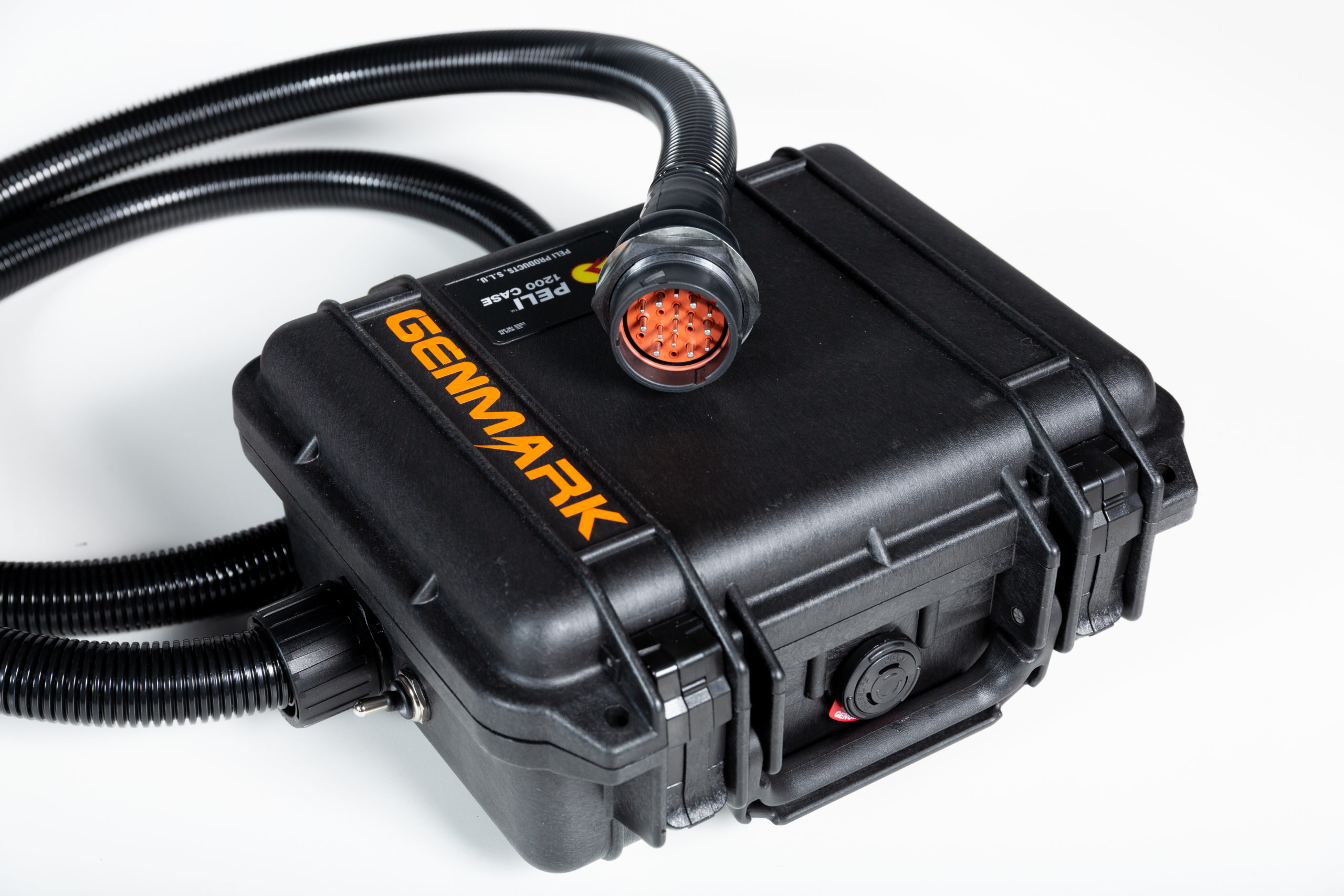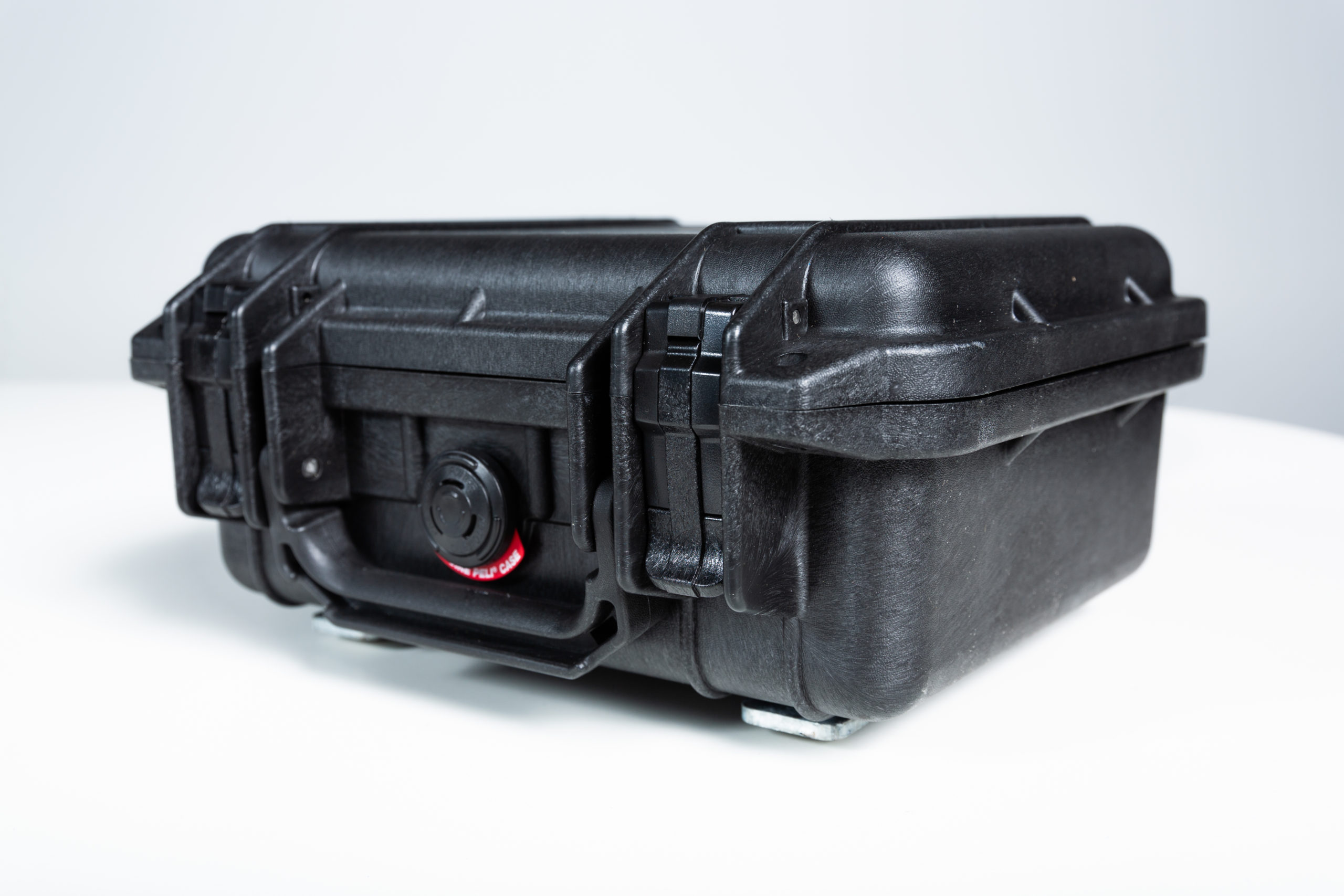 ALTERNATOR
The high-quality permanent magnet alternator was designed in collaboration with RFL. A permanent magnet alternator specifically designed for the transport industry. This unique 24 kW permanent magnet alternator is much smaller, lighter and easier to install than any other alternator available. With over 10 years of research and development, Genmark continues to develop new and efficient cutting edge technology to the highest quality standards.