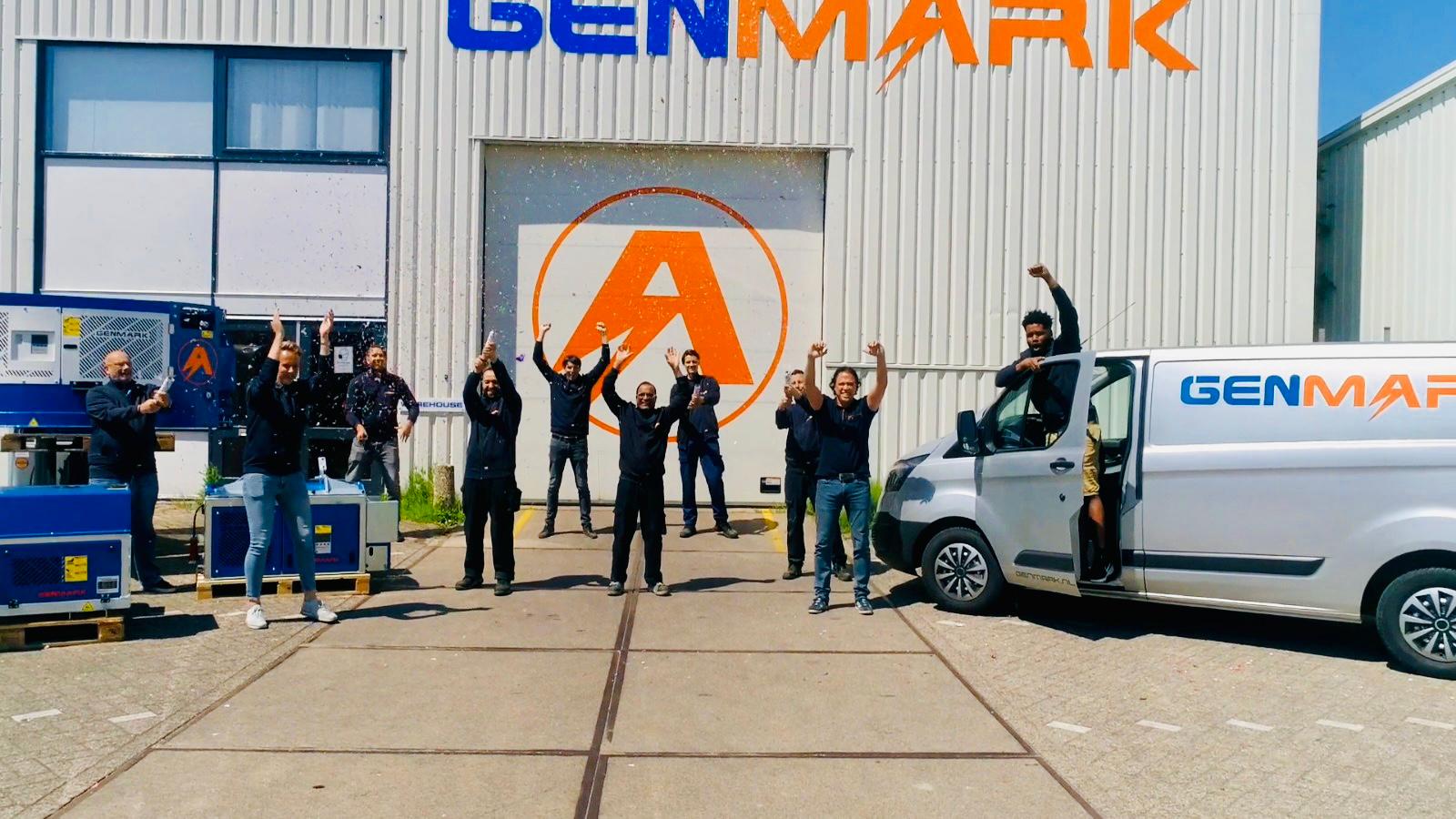 Woohoo, we are proud! Genmark Gensets exists 5 years and we are going to celebrate that big time.
Due to the current corona measures in The Netherlands, we have decided to move the festivities until after the summer. This will give us the opportunity for upcoming months to look back at the past few years. Therefore keep an eye on our online channels!
Hereby we would like to thank our customers, employees, partners and suppliers for the past years. On to the next 5 years!