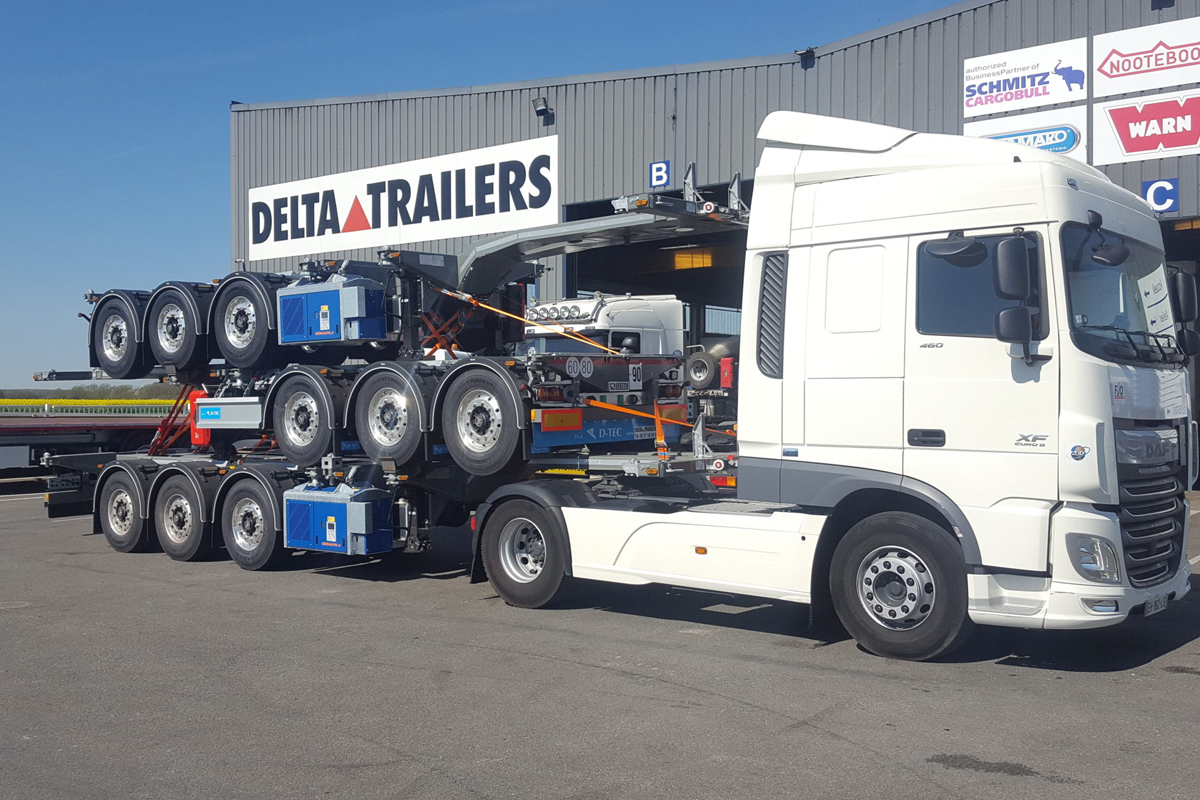 Last week Genmark received a repeat-order from our France distributor Delta Trailers.
Delta Trailers have sold 30 Genmark modular gensets to French transport company Wheeltainer for its growing cold transport operations.
The Genmark gensets are scheduled for delivery during the 2nd and 3rd quarter of 2021. The Genmark modular gensets are equipped with a separate 130L tank and the advanced Genmark controller.
Delta Trailers confirmed that the combination of a DTEC chassis together with our MS5 genset results once again in the lowest energy consumption, lowest maintenance costs, seamless customer service and best performance.