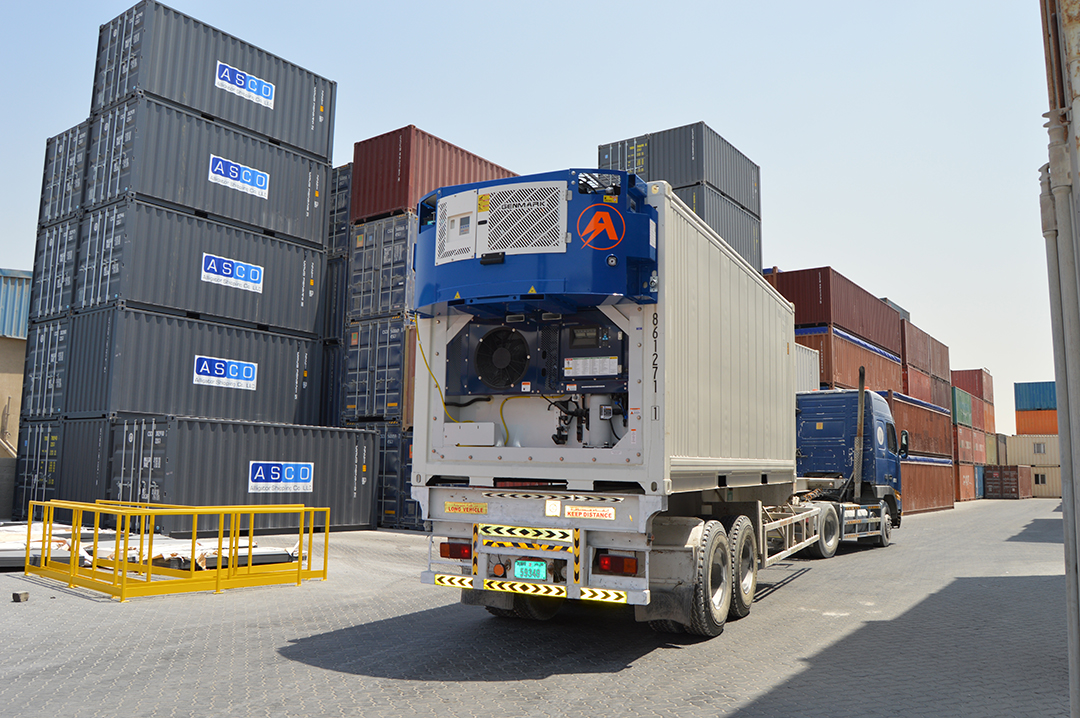 Genmark has delivered the first batch of clip-on gensets to ContainerSolutions in Dubai.
Containersolutions is the Middle east distributor of our partner Triton. They are specialised in all kind of aspects of container trading and leasing.
The clip-on genset will be deployed in the Middle East, India and surrounding regions. In the next quarter of 2021 Genmark will increase deliveries of clip-on gensets to Dubai and expand our product range by introducing the undermount genset.