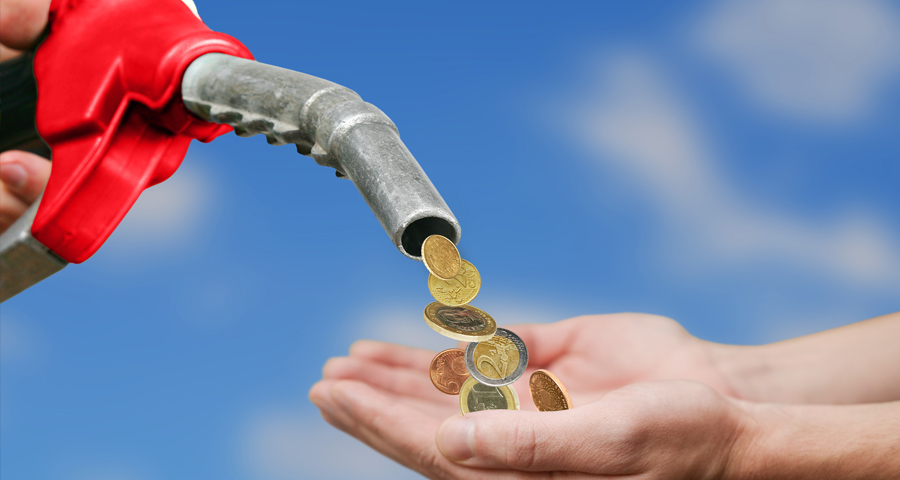 Everyone is aware of the disproportionate rise in the fuel pricing that occurred a few months ago and which is gradually becoming part of our daily lives.
At Genmark, our technologies allows you to realize considerable savings on your genset fleet!
Our company develops compact gensets,with reduced weight, and fuel efficient engines.
In addition, with its stage V engine and its permanent magnet alternator, we offer an efficiency of 94% which results in low energy loss and low fuel consumption of 1.4 to 2.2 liters per hour. (acutal field data)
The stage V engine also meets with all the latest requirements in terms of CO2 emissions, one of our major assets in a complex climatic situation.
With around 37% of savings and less emissions, you save money to invest in your business and support a better environment at the same time!