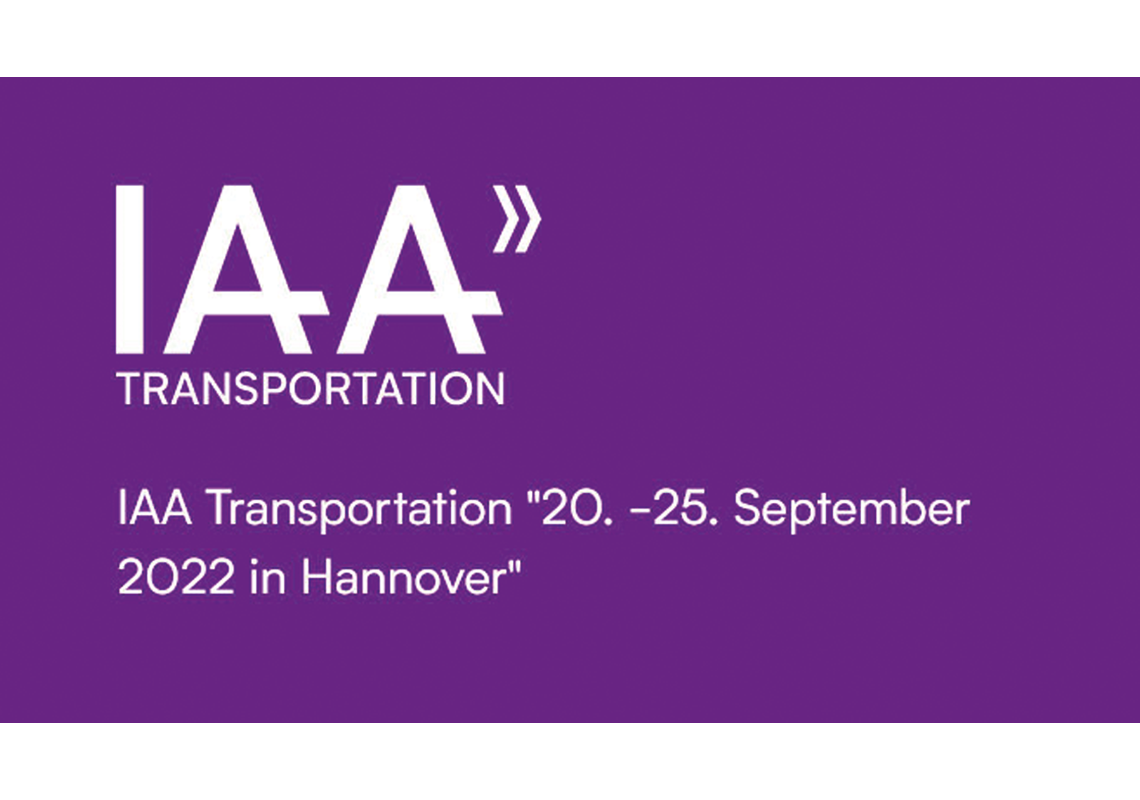 IAA HANOVER 2022, a real success thanks to our partners!
This year, Genmark was very well represented over the IAA exhibition. Kassbohrer, DTEC, Dennison.. there was something for everyone's taste!
TrailerTec Gmbh was introducing the MS5 on the DTEC Flexitrailer chassis, a nice dutch combination.
Kassbohrer was introducing as well a MS5 on their new K.SHG AVH, winning Trailer Innovation 2019 category "Chassis".​
Dennison Trailers (UK) was our last representative at this exhibition, on their side they introduced the UM5 model for fixed chassis like their Sliding Bogie Skeletal Trailer!
We would like to thank our partners for representing Genmark on this exhibition and wish them a lot of success.