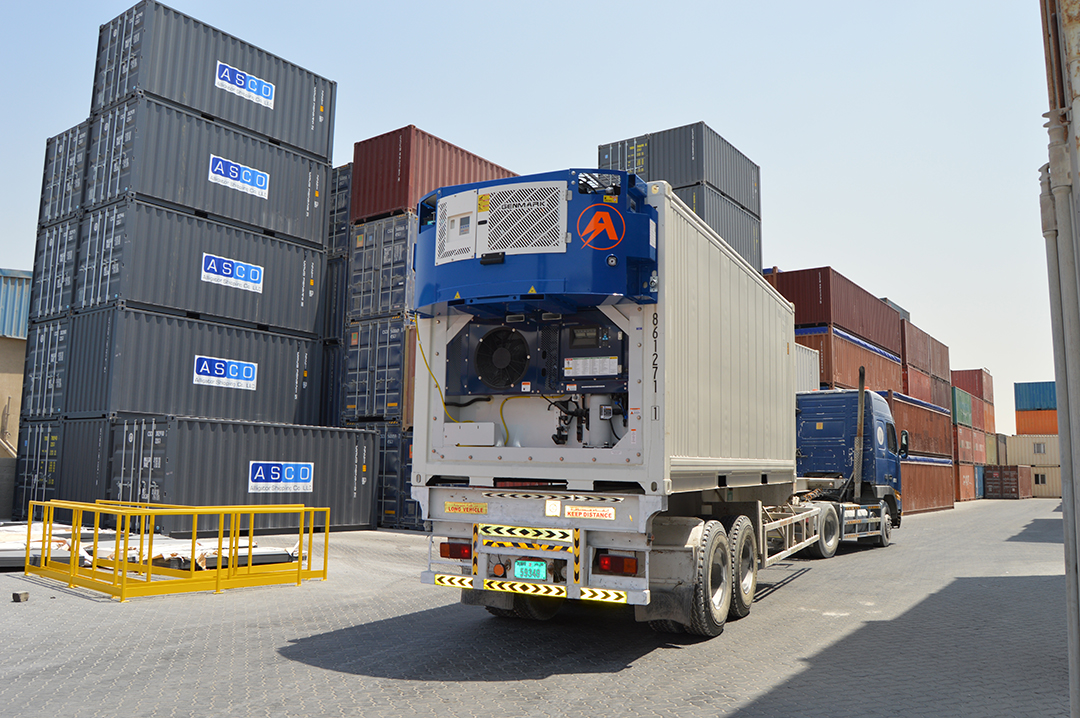 Looking back: the clip-on genset
5 years ago our director Jim Vodegel flew to a factory in India. The first clip-on gensets were ready and Jim would personally perform the quality control. As it turned out: he rejected all gensets within 5 minutes. After many adjustments and a longer stay in India, all gensets passed the quality control. But Jim immediately realized one thing: this has to change in the future. Despite the fact that all clip-ons were sold and are still successfully running in the market, the new Genmark GC-5 genset took shape on the drawing board.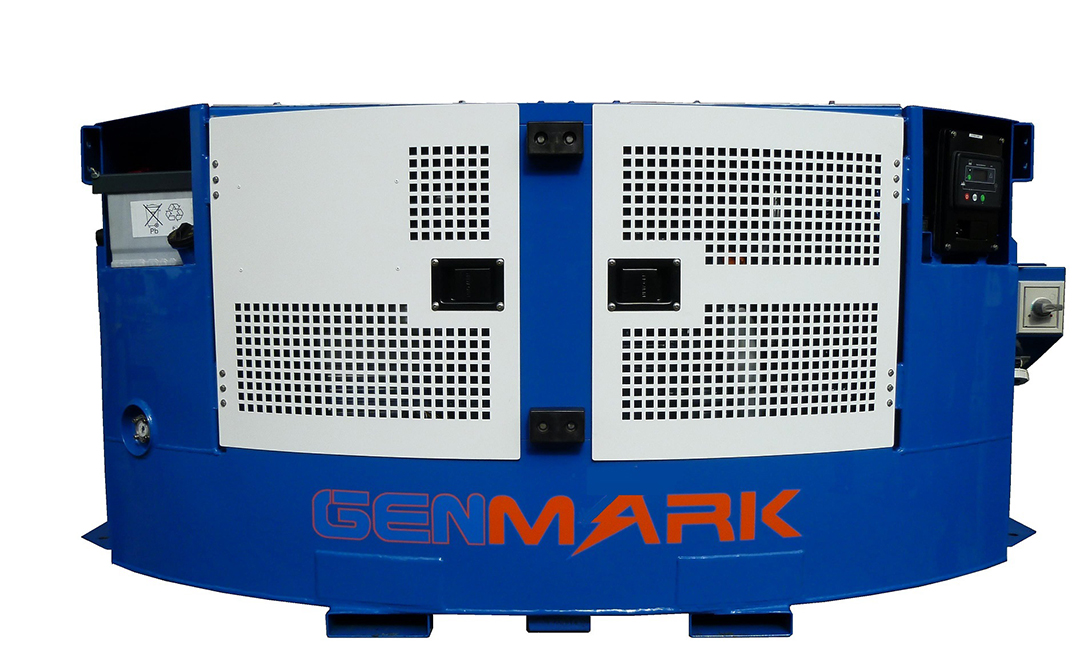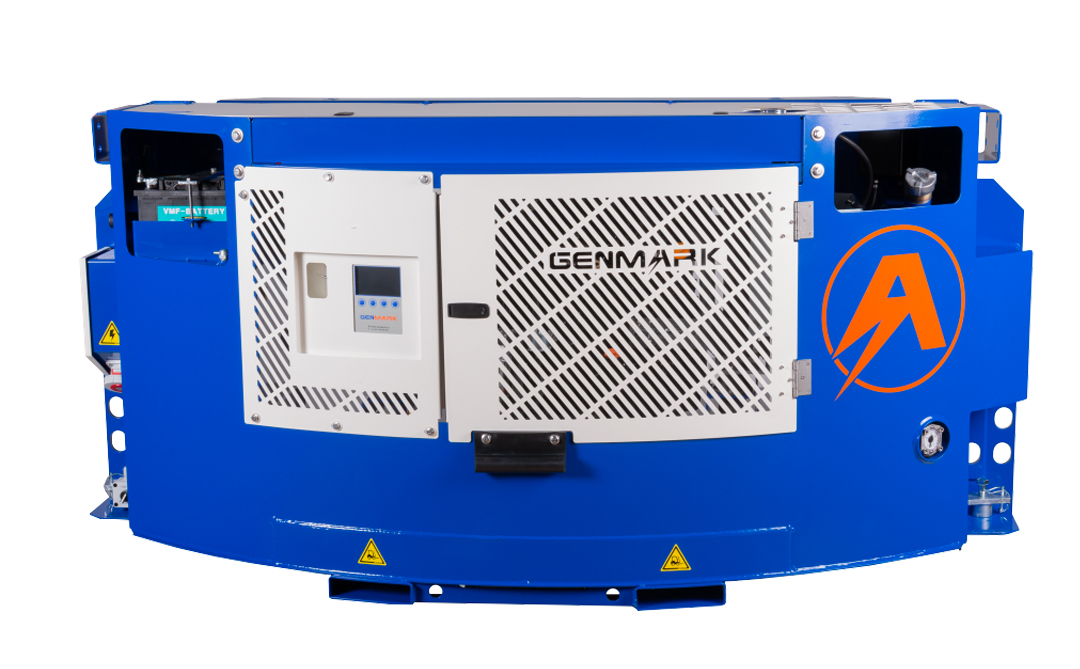 Now 5 years later, we dare to say that we have the best clip-on genset on the market. Our GC-5 unit has experienced strong product development. For example, we have tested 50 types of steel, the genset has an advanced controller and the genset is fairly easy to maintain. In addition, we are proud of the performance, including the low fuel consumption compared to competitors, the lower weight and the possibility to supply two containers with power at the same time.